Clear action items so everyone
knows exactly what to do.
Teams shouldn't have to struggle to use data to their advantage. Emcien gives you a steady stream of clear action items. We tell you what's going to happen, and why, in natural language, so the whole workforce knows what to do to perfect each interaction, transaction, event, and beyond, in real-time.
INSIDE YOUR APPS & SYSTEMS
The power and convenience of analytics
inside your apps and systems.
Why juggle another app? Emcien injects action items into the apps you already know and love, and sends them to the systems that run your business, like…. We would also recommend your business is investing in the most apropriate
trading apps
software. Ideally, you'd want to look for a free stock trading app with low trading fees and a user-friendly interface? This includes the option to trade assets beyond stocks and ETFs such as cryptocurrencies, commodities and indices.

CONTINUOUSLY IMPROVING OUTCOMES
Empowering you to close the gap on
the outcomes you live by.
Emcien helps your whole organization zero in on any outcome, and make it better every day.
Real, measurable, continuous value from your data. Finally!
How One Leading Brand Restored Customer Loyalty

Join us for an interactive
webinar with live Q&A
AUTOMATED PRESCRIPTIVE ANALYTICS
Your invisible powerhouse: EmcienPatterns
Our software converts your data into answers for you around-the-clock, so your organization doesn't need any data skills to act brilliantly.
"This will change the way we do business. Only Emcien handles today's complexity with ease, speed, and scale."
---
VP, Analytics & Automation
Global Telco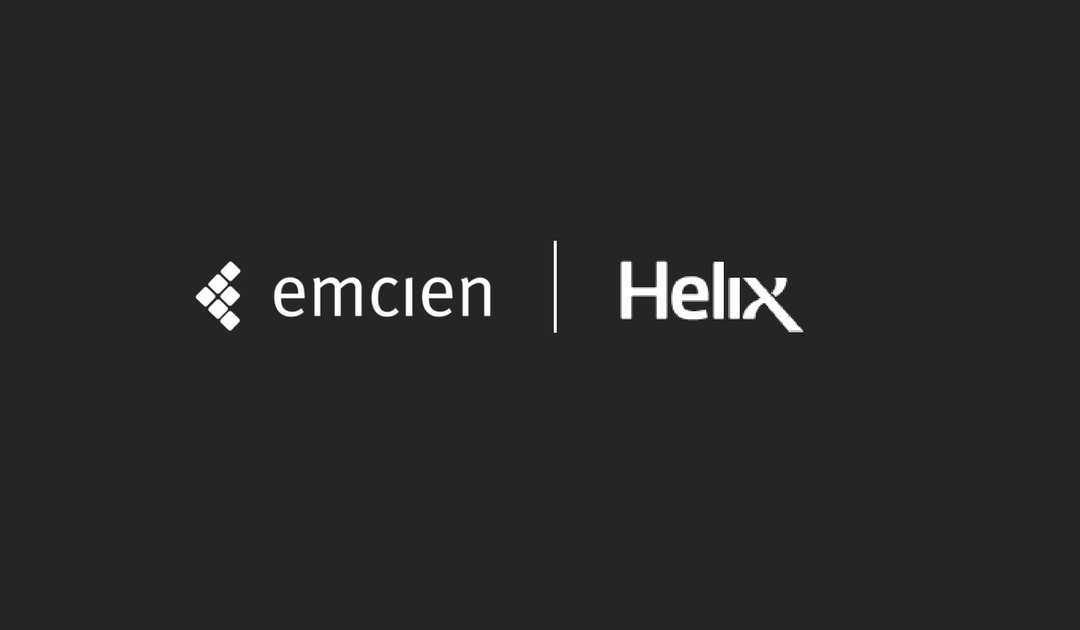 The new partnership with Helix will help contact centers to improve critical outcomes like customer churn, revenue, and much more.
read more